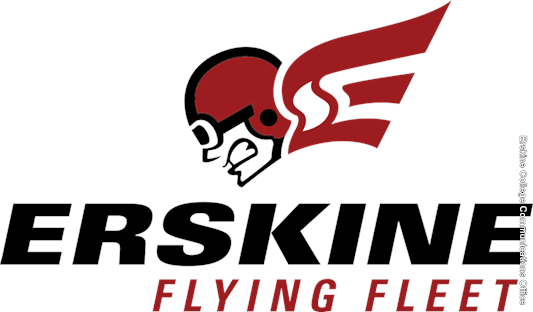 Thank you for visiting the Web site for Erskine College Baseball Camps.
Our mission is to pursue excellence together be developing the character, leadership and baseball skills of our athletes, in a family environment, to the glory of God.
Erskine College is nestled in the academic village of Due West, a town of 1,200 residents located in historic Abbeville County, South Carolina, an area rich in colonial, Revolutionary War, and Civil War History.